Contact Us
Phone: +61 7 3347 4455
ISA Australia HQ:
Level 5, 18 Mount Gravatt-Capalaba Road
Upper Mount Gravatt, QLD, 4122
ISA Australia operates programs across the country.
We currently have offices in: Brisbane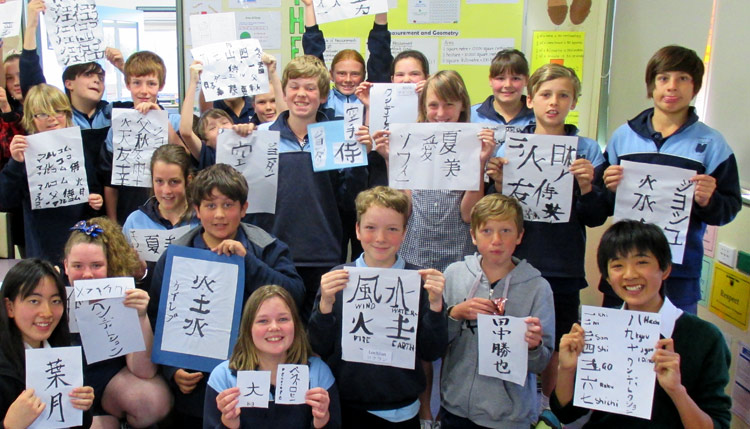 Contact form
Contact us here and we'll get back to you as soon as possible.
"Remember that the future is not somewhere we are going, it is something we are creating. Every day we do things that make some futures more probable and others less likely."
Professor Ian Lowe, environmental scientist
"Apart from the scientific interest attached to my various journeyings, it has been made clear to me that human needs and aspirations differ little the world over and that no great difficulties arise in one race dealing with another when matters of scientific importance are involved."
Howard Florey, father of penicillin.
"You don't do anybody any favours by being less than you are."
Professor Fiona Wood, innovator of spray-on skin
"Today and always, there will be an obligation to pass on to the new generation the tradition of liberal scholarship - scientific or in the humanities - and to bring the understanding of things and human actions to everyone."
Sir Frank Macfarlane Burnett, father of the flu vaccine
"Community leadership is the courage, creativity and capacity to inspire participation, development and sustainability for strong communities."
Sir Gustav Nossal, celebrated immunologist