Australian students, are you interested in spending the summer
holidays in Japan mentoring Japanese high school students?
FIND OUT MORE..

Get on board with our study tours in Australia and
learn what the ISA experience has to offer.
READ ABOUT OUR PROGRAMS

Get to know us.
We're been helping Australian and Japanese
students get to know each other since 1994
FIND OUT MORE..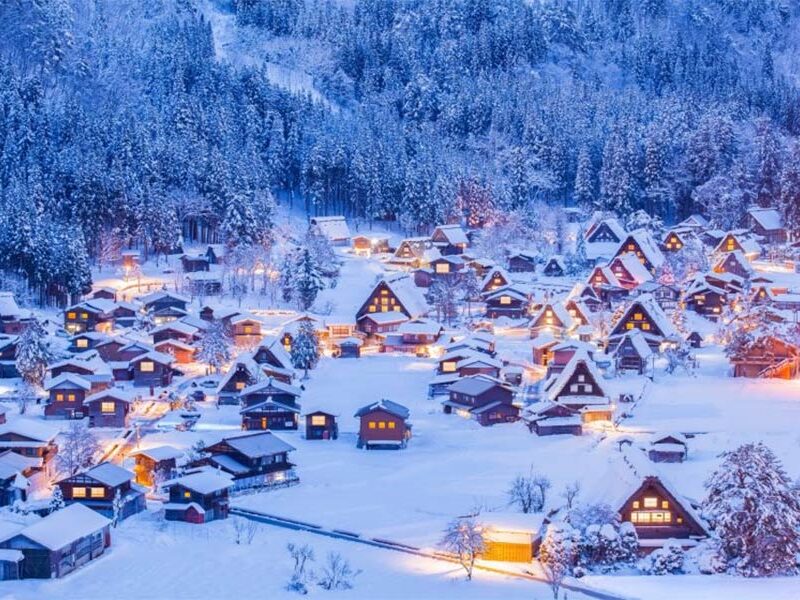 A special announcement regarding the 2020 Winter Empowerment Program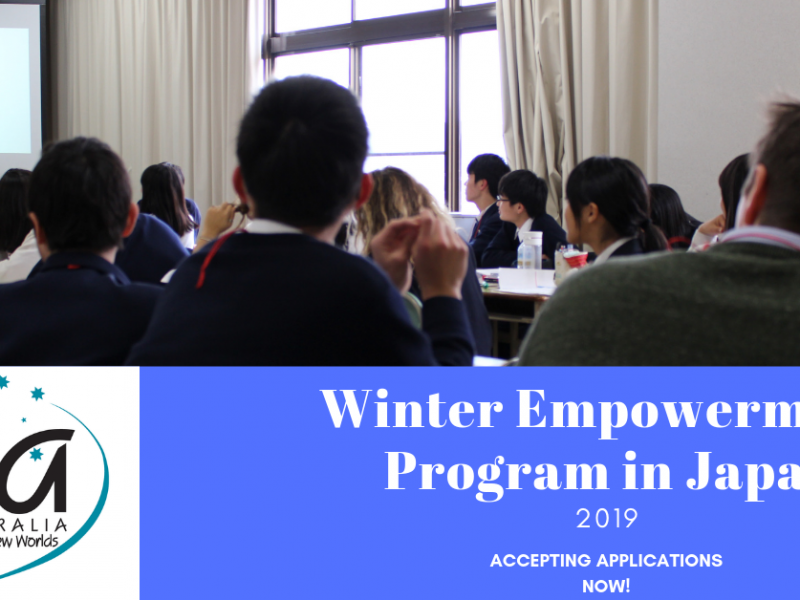 The application period will be drawing to a close soon, but it's not too late for you to submit your application!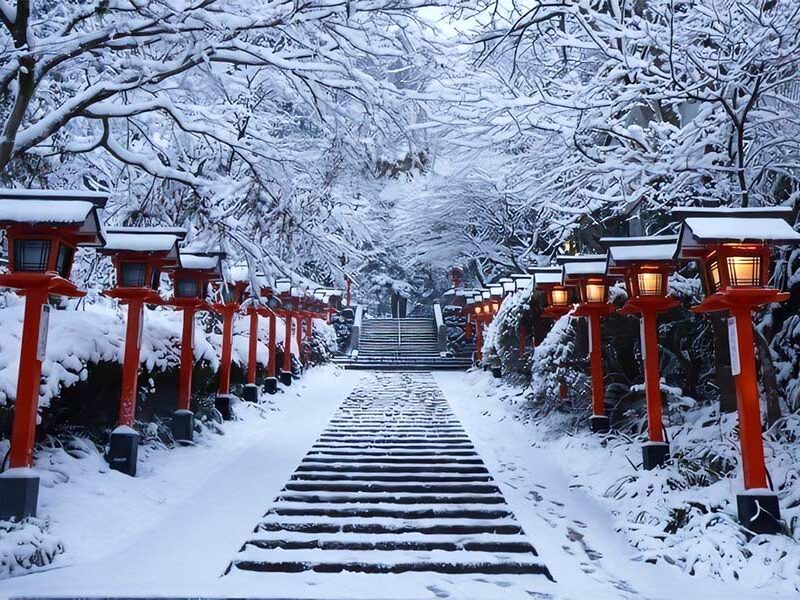 Applications are now open for our Winter Empowerment program for 2019!
Welcome to ISA Australia
We provide Australian study tour programs for overseas students. We were founded in 1994 to address the need for an office in Australia to work with partners and to facilitate the ever-increasing desire to study in Australia.
Our services include programs in Australia for Japanese students, and programs in Japan for Australian students.
Our programs teach leadership, cross-cultural communication and critical thinking, and are the perfect opportunity to improve English language skills through seminars, classes, cultural excursions, and conversation with peers, faculty and student advisors.
Study Tour Programs
We provide that unforgettable study tour experience through English colleges, high schools and universities all around Australia. You tour will be tailoured to your subjects of interest.
Our Empowerment program aims to expand students' mindsets to incorporate values and strategies for success in a globalized society, and in their personal, social, and work life.
We also offer High School Immersion Programs, Australian Nature and Australian Culture & Society Programs, and English Teacher Training Programs.
Winter Empowerment Programs
Winter Program Participants are sent to locations throughout Japan to serve as group leaders at high schools and educational institutions.
Their roles are to help Japanese students better understand self-empowerment, critical thinking, and English communication.
Group leaders are provided with opportunities to gain practical experience in international education and cross-cultural communication. We offer a stage to develop skills and techniques important to careers in the burgeoning international workplace.
Get in touch!
If you'd like to know more about our holiday programs in Japan, or you're interested in a study tour to Australia get in touch now.
We'll get back to you as soon as possible.
"Community leadership is the courage, creativity and capacity to inspire participation, development and sustainability for strong communities."
Sir Gustav Nossal, celebrated immunologist
"You don't do anybody any favours by being less than you are."
Professor Fiona Wood, innovator of spray-on skin
"Apart from the scientific interest attached to my various journeyings, it has been made clear to me that human needs and aspirations differ little the world over and that no great difficulties arise in one race dealing with another when matters of scientific importance are involved."
Howard Florey, father of penicillin.
"Remember that the future is not somewhere we are going, it is something we are creating. Every day we do things that make some futures more probable and others less likely."
Professor Ian Lowe, environmental scientist
"Today and always, there will be an obligation to pass on to the new generation the tradition of liberal scholarship - scientific or in the humanities - and to bring the understanding of things and human actions to everyone."
Sir Frank Macfarlane Burnett, father of the flu vaccine